Giclee Prints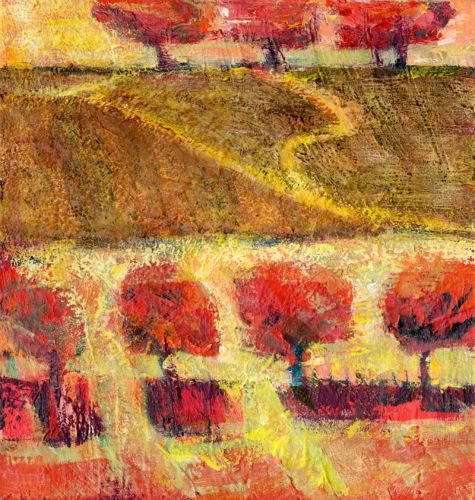 We publish our own prints based on the giclee process, using archival papers and inks. The prints are mostly limited edition, which means that once the run is complete, no further prints can be made. The price depends on the size of the first print in the series, which cannot be altered. Editions are limited to 100 numbered and signed prints. Open edition prints may be printed at different sizes and as the name implies are not restricted to a fixed run. Our open editions are all from the 'Wish You Were Here' range. Small and medium sized prints are sold either unmounted or mounted with archival standard mountboard and backing. We do sell framed prints from home, but the cost of postage is prohibitive and therefore we recommend people getting them framed locally to them. Some galleries offer framed prints to sell to you directly. Select your favourite from the image galleries pages, including 'Originals' and from this you can work out the cost. See below for prices.
Galleries and gift shops should contact us for a catalogue with prices of prints.
Giclee Prints
To order prints please let us know which one you would like to buy. Current prices are:

Limited Edition
Small; £38 unmounted, £48 mounted.
Medium; £60 unmounted, £70 mounted.
Large; £110 unmounted.

Unlimited Editions
Small; £35 unmounted, £45 mounted.